Camp Karangoma is a mobile safari and camping facility with office based in Maun Botswana, the gate way to the Okavango Delta.
Popular Tours and Safaris
4-Day Botswana Okavango Camping
$2,400 pp (USD)
6-Day Okavango and Chobe
$2,260 pp (USD)
Popular Safaris Destinations
Okavango Delta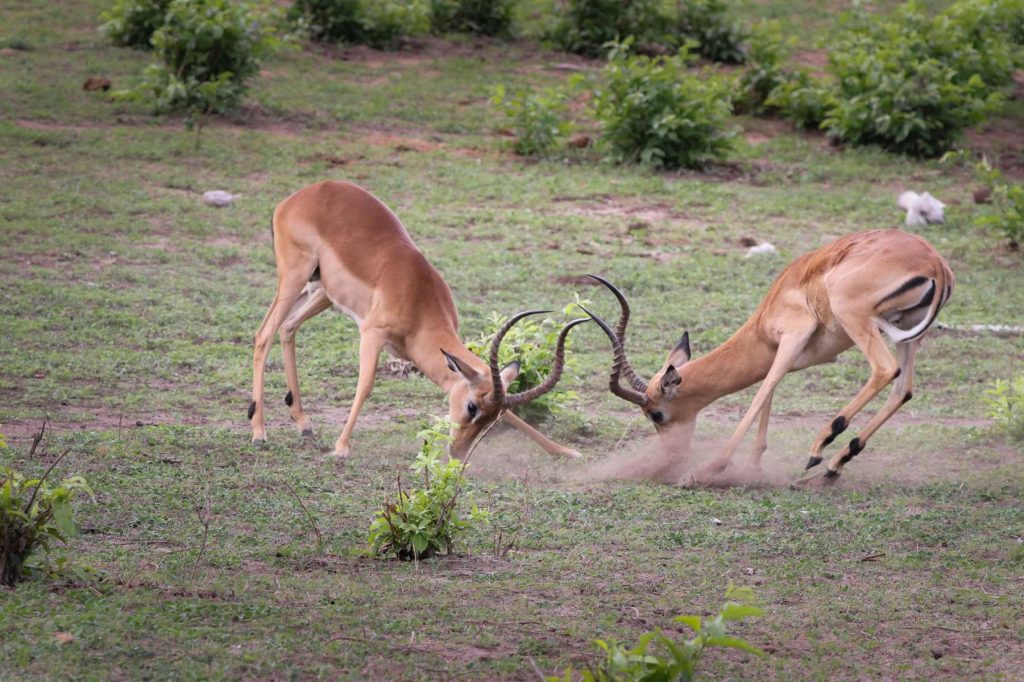 Moremi Game Reserve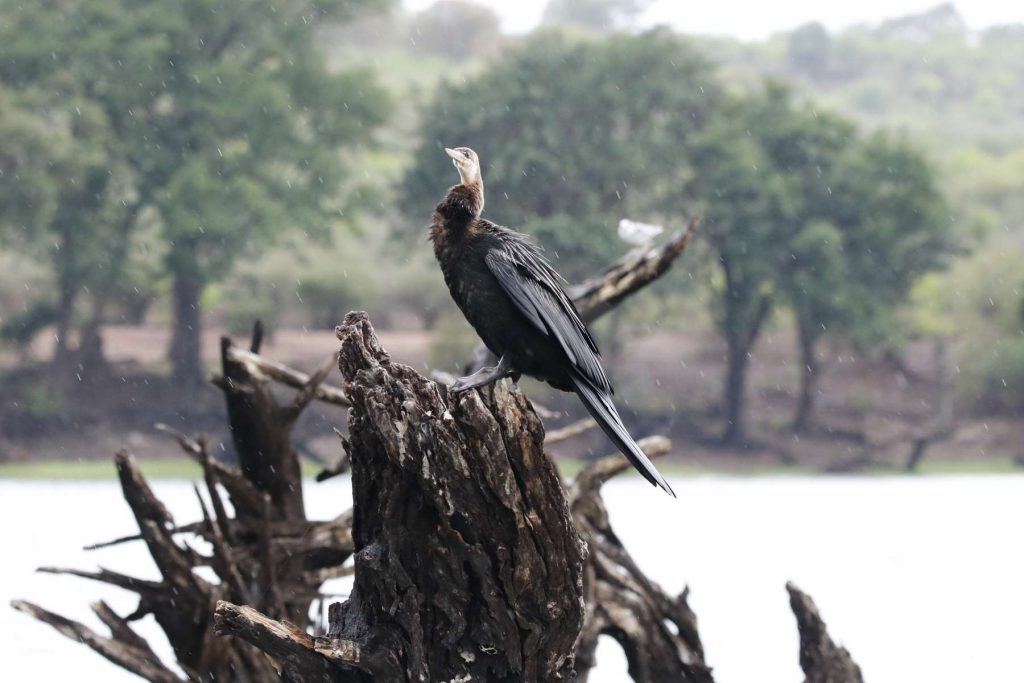 Chobe National Park
Our Camps in The Okavango Delta
This camps are located in the Okavango Delta in an area known as NG12. This are areas where we do boat trips, Mokoro/Canoe Trips, Walking Safari, Game Drives and Night Game Drives when guest want to see nocturnal animals,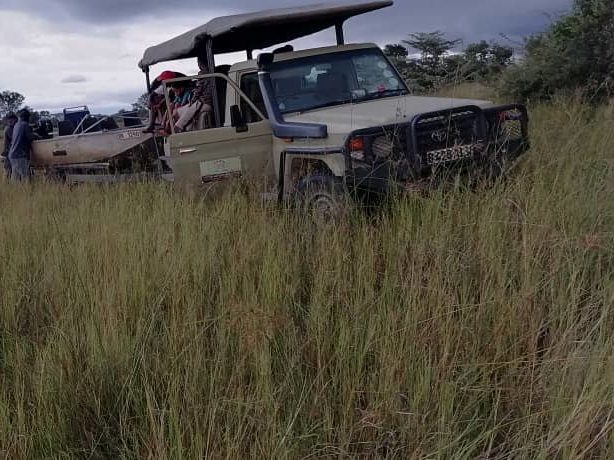 Karangoma Boat Station
Bushman Plains Safaris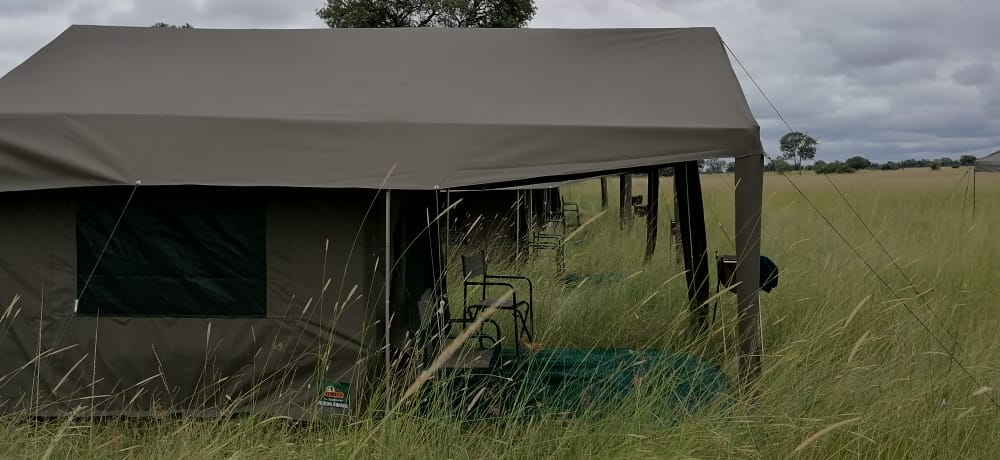 This is a Tented facility in Gudigwa village, this is where we do our cultural activities, (Walking, Dancing, Stories) and can be heard or experienced from the Bukakwe San People who are known to be hunters and gatherers of first inhabitants of Southern Africa
About the Director
Olatotse Ola Sarefo was among the first Bukakwe Bushmen to become a safari guide.
He guided for Wilderness Safaris and other prominent safari companies in Botswana. He left guiding when he was elected as the District Councilman for the Guidigwa/Vumbura region of five villages under the ruling Botswana Democratic Party. He served as a District Councilman for 15 years. He was the first Bushman ever to be elected to office in the District.
Mr Ola Sarefo is the founder and owner of Camp Karangoma Safaris and co-owner of Bushman Plains of which both are travel companies.